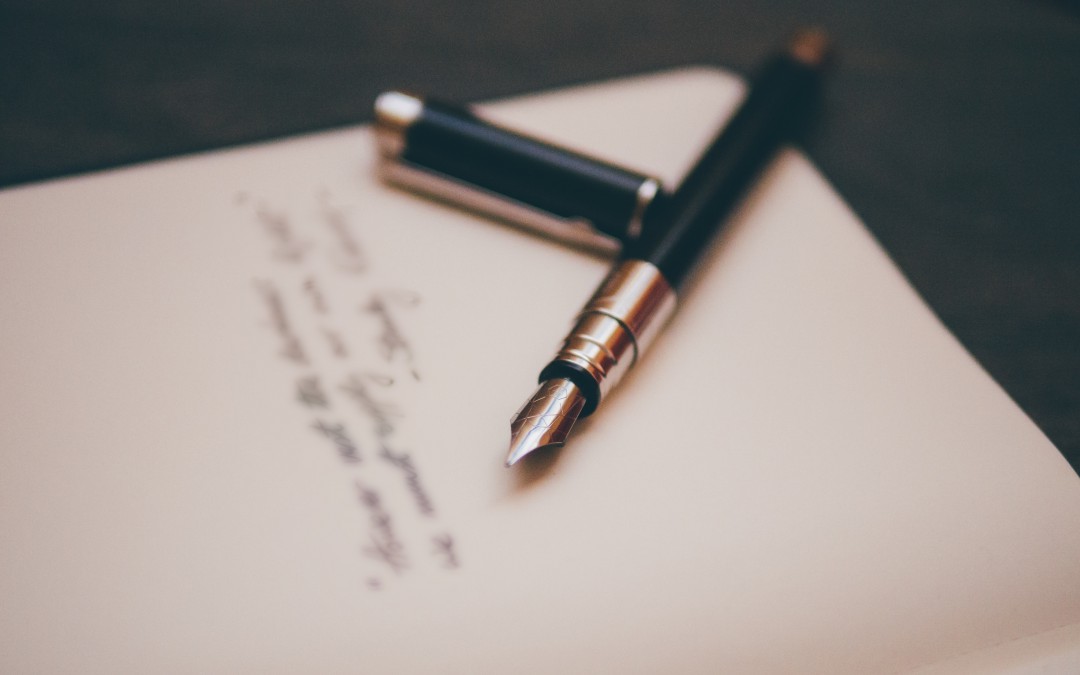 I know I am in the "old school" camp. Turning 50 is only 2 months away and of my many sins self-awareness is usually not at the top of the list. I still have the morning paper delivered, still shuffle out to get it in my robe and still get mad when it isn't where it should be. I was probably one of the last classes not allowed to use a computer in high school. I am a 5th generation Nashville real estate guy and live in a 1930's house. When I met my new marketing company I told them I wasn't sure if I was hip enough to work with them. Instead of telling me I was plenty hip he said that it was ok, he works with all kinds of businesses.
My current Facebook picture shows my kids and me on a 3 wheeler about 8-10 years ago. I was an early signee on Twitter with a pretty good handle if I say so myself @NashTNRealty yet my first post will be my next one. I have always bought the latest and greatest real estate software yet my business is all about relationships. For the past 3-4 years approximately 78% of my business comes from my past clients, sphere and their referrals. Yet clear communication has always been my hallmark and I must learn to communicate expertly with how people like to be communicated with so here goes my dive into the social media world. We now have a company Facebook page, my Twitter will be active soon and Instagram is being set-up as we speak.
I want to use these platforms to tell the stories of the homes that I am lucky enough to be chosen to sell. They often represent an individual or family's greatest investment or at the very least a key part of their financial and emotional structure. Yes, I'm here to sell you something. It is either my service in the search for your next home or it is to highlight a home's strength and match it up with its next owner. I love my hometown and as a Nashville native I want to match its vibrancy in my passion and marketing of its residential real estate. We all must grow and be willing to get out of the comfort zone. I hope that the efforts of me and my team will add to the energy and well-being of our community. As often happens with progress, some are left behind and I will dwell on these folks also in future blogs.
I am firmly entrenched in the "old guard" but am excited about the new marketing opportunities in the world of social media. I realize its 2016 not 2011 so I may be a little late to the party. But hey, don't the fun people arrive late anyway?