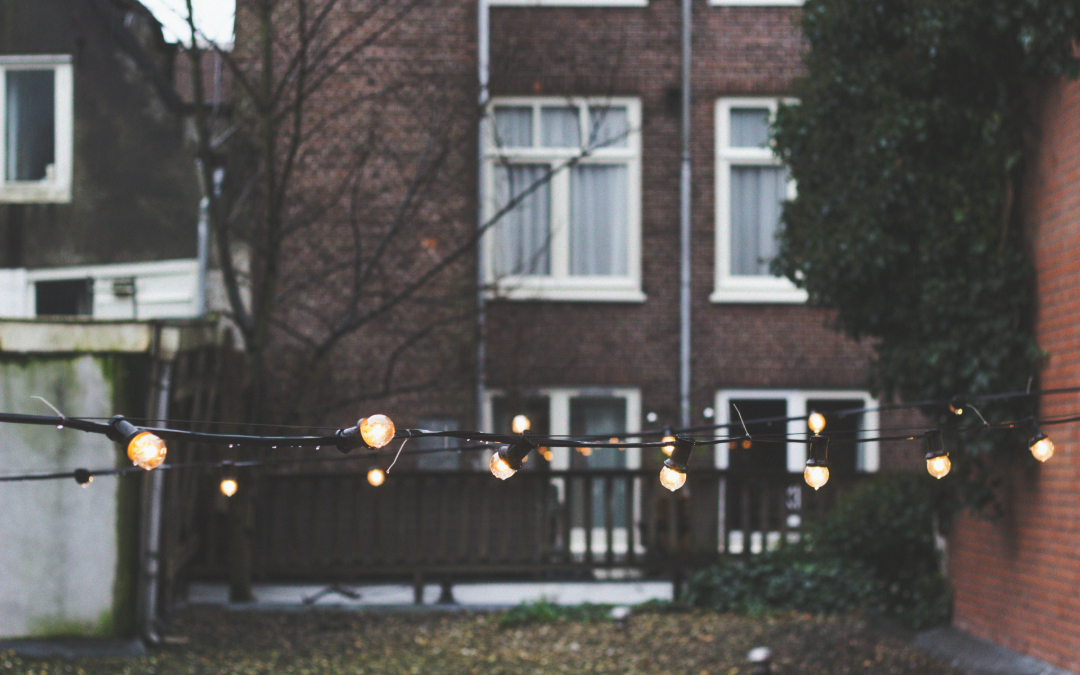 I felt like I had an audience with the Pope. He ushered me into his office, plopped down in his worn, comfy reading chair and I sat down opposite Reverend Barnes. His daughter, Amy, a great Realtor at Village had helped set up the meeting for me. He was greatly interested in my project connecting Realtors with a voluntary donation opportunity at each closing to raise money to go to the Barnes Fund for Affordable Housing. The fund was run through the city and the recent recipient of a large, one time grant under the direction of our new mayor, Megan Barry.
I had a million questions for him yet he wanted to know all about me. He has a presence that could only be the culmination of a lifetime of helping the oppressed. At this point in his life he seemed soft spoken yet I imagined that there is no way my description could be valid considering his battles in race relations, poverty, sexual orientation and prisons. We met several times and each time I left, I felt like I was in a daze, literally in awe of a man who dedicated his life to helping others. He was the founding pastor of Edgehill United Methodist Church and led the congregation from 1966 until 1996. His book, To Love a City, chronicles his return to Nashville and the challenges, successes and setbacks in his urban ministry.
This quote perfectly illustrates his beliefs: "If love earnestly seeks the well-being and improvement of those served then that love must express itself also in reflecting upon and addressing the systemic problems. Charity should want to work itself out of a job. Charity should be a springboard to justice not a stopping place."
His self-professed duty and inspiration is "strengthening the weak links for the sake of the whole chain, in spite of resistance, conflict, mistakes and wavering".
He has helped create or contribute to countless community organizations. 2 great ones are:
The Barnes Fund for Affordable Housing, more info at Nashville.gov. Please email Bill at bill@billbainbridge.com for more information or call GNAR directly, 615-254-7516 if you wish to contribute.
Project Return – this organization provides services and connects people with resources needed to return successfully to work and community after incarceration.
For information, projectreturninc.org